General Manager USA Rental Group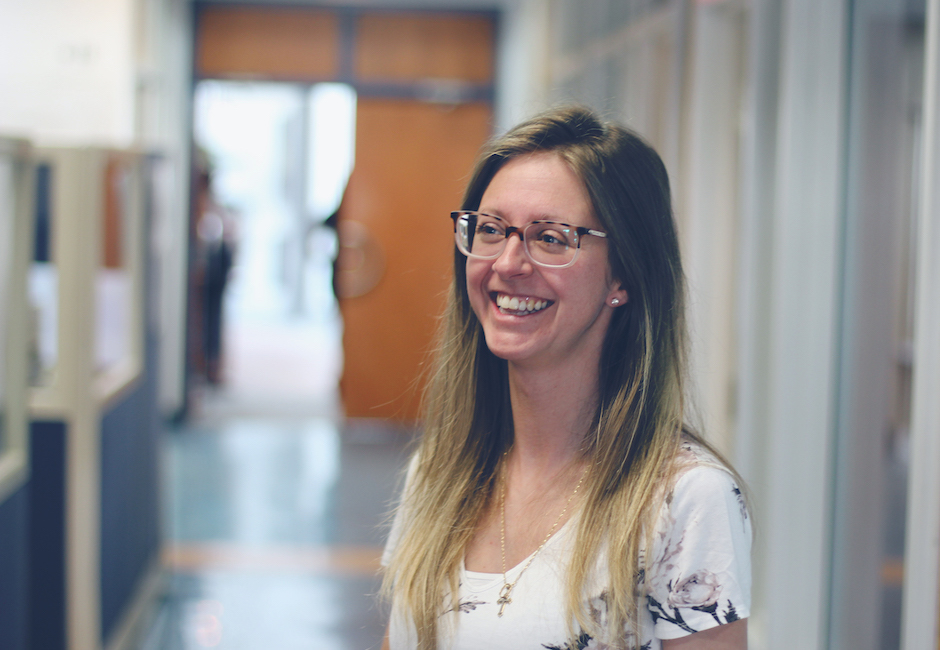 Are you looking for a new adventure?
Let me tell you about us!
Fraco is an international company specialized in the mast guided access equipment such as work platforms, temporary elevators and permanent industrial lifts. But it is not what we make that matters...
Fraco is a family business with very strong values centered around commitment, performance, human relations, transparency, creativity, and rigor.
We are looking for an important and strategic partner to develop our USA Rental Group
Responsible of the Rental Group activities in the territory of the United States, including the management of the Baltimore and Detroit office centers, our new member will be responsible for the market development, group performance, risk management and safety prevention. He/she will oversee and supervise the Rental Group teams, promote, and monitor corporate culture, values, and customer promise.
The candidate will have to travel in United States and Canada (especially in Montreal, Quebec). He/she should be fluent in English and have a leadership consistent with the company's values. He/she cumulates five (5) years of experience in rental business and an experience with mast climbing work platforms and/or elevators will be considered as an an asset
Why choose Fraco?
Competitive salary and benefits
A daily life filled with challenges and opportunities to grow as a human being
Join a united team that is focused on mutual support and complicity.
If you are interested to join our team, please send you resume to Helene Gaulin