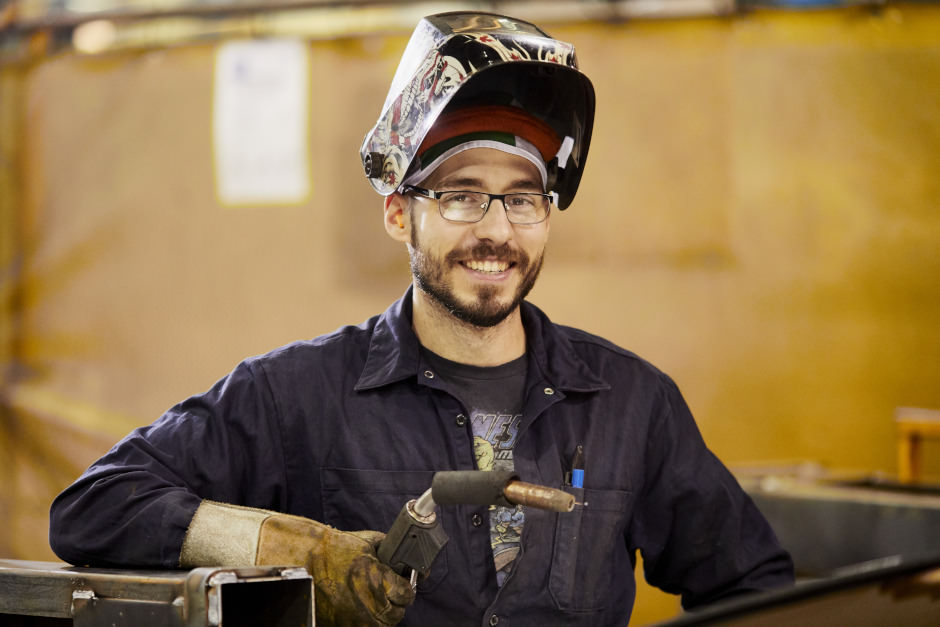 Fraco Products was born out of the idea of helping masons and bricklayers—and 30 years later, that is still our goal. In an effort to be more involved in the Canadian Masonry Industry, we are looking for someone to join our team as an Access Specialist for the English-speaking provinces of Canada, for the sale of equipment to masonry companies.
Essentially, this is a sales role, but in effort to best serve our customer, we need someone who knows masonry and the construction industry, and who speaks English. French is an added bonus, but many of our teammates from English-speaking provinces have never learned French, and so far, so good!
This job can be executed from anywhere in Canada, as long as it is understood that a lot of traveling will be involved.
We are looking for someone who's
Passionate & highly-self-motivated;
Empathetic and customer service oriented;
A good listener;
Creative with solutions;
A good team player;
Hungry and motivated to develop a new market;
Not scared of hard work, and excited by high rewards;
Autonomous;
Open to feedback;
Organized.
Does this sound like you?
And do you have these ?
5 years in sales and/or masonry experience
Experience with CRM practices is an asset
No problem being on the road 2 weeks out of the month
Proven track record of successfully managing customer relationships
If yes, please send us your resume at corinne.dutil@fraco.com and we will be sure to give you a call!
Looking forward to meeting you,
Corinne Dutil
Sales Director
Fraco Products