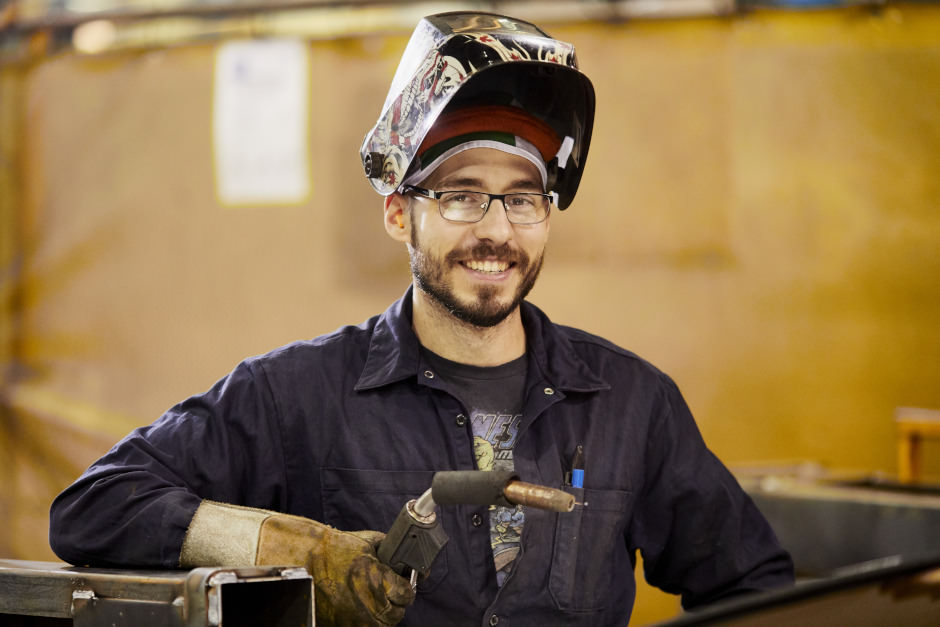 Are you looking for a new adventure?
Fraco is a state-of-the-art mast access and elevation system equipment manufacturing company, based in Saint-Mathias-sur-Richelieu. But it's not what we make that's important...
Fraco is family owned business based in Quebec with strong values centered around commitment, performance, human relations, transparency, creativity and rigor. We have branches in the United States as well as one in Spain.
Fraco is looking an Elevating Device Mechanic-class A (EDM-A, EDM-B) certification for our Ontario job sites.
Under the responsibility of the installation manager, you will have the following responsibilities:
Installation and dismantling of Construction Hoists and transport platforms.
Installation of Permanent Elevators
Troubleshooting
Servicing & Maintenance of Construction Hoists & Permanent elevators
Provide onsite customer satisfaction.
Employee supervision
Assets :
3 to 5 years of experience as an Elevator Mechanic
EDM-A license required.
EDM-B license, a bonus.
Comfortable working at heights & outdoors
A sense of accountability and leadership.
Driven to Customer service excellence
Safety driven working ethics.
Teamwork is essential
Organized and meticulous.
Why Fraco?
Competitive pay and benefits
Continuing education
A daily life full of challenges and opportunities to grow as a human being
Join a united team that focuses on mutual aid and complicity
To learn more about us in pictures:
https://www.youtube.com/watch?v=L_h1aLxqTEg&t=3s
And even more to discover: https://www.youtube.com/channel/UCBfDoUgEDHzSGWBgeZPZyxA/videos
Looking forward to meeting you and getting to know you!
Job Type: Full-time
Salary : 50-65$ per hour (40h guaranteed + overtime)