Our equipment is a high performance option for a large number of applications.
Power plants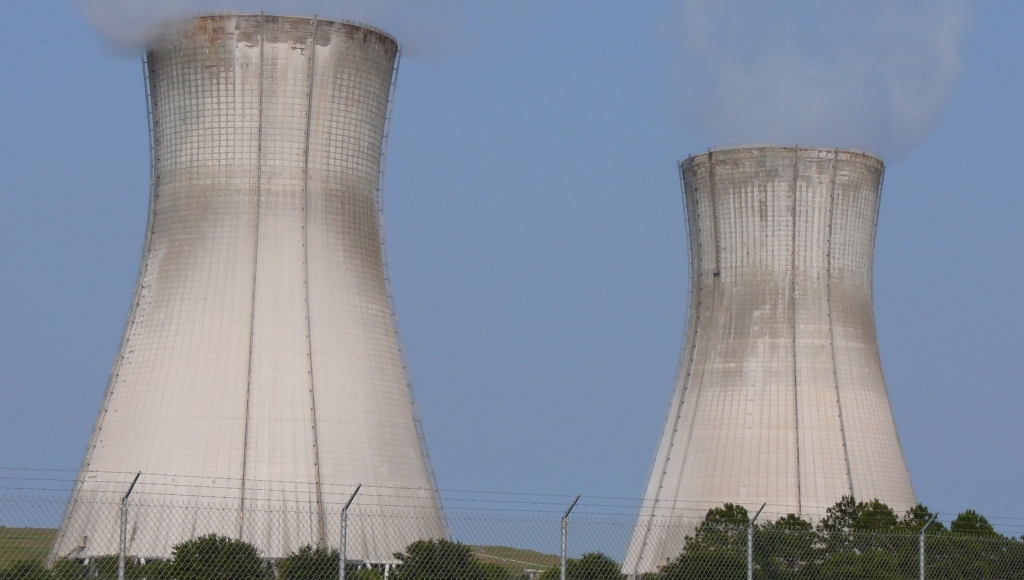 Jacksonville, FL, USA, 2011
ACT-8
St. Johns River Power Park cooling towers
Fraco has been approched by Structural to propose a solution allowing workers to access a 458' high hyperbolic structure. Works to be completed consisted in rebar replacement, concrete repair and cathodic protection. Twelve Fraco ACT-8 electric units were equipped with self-levelling devices were installed and tied-in without damaging existing rebar.