Nous adaptons nos équipements et pouvons même développer de nouveaux produits. Le mot "impossible" n'est pas français
Ponts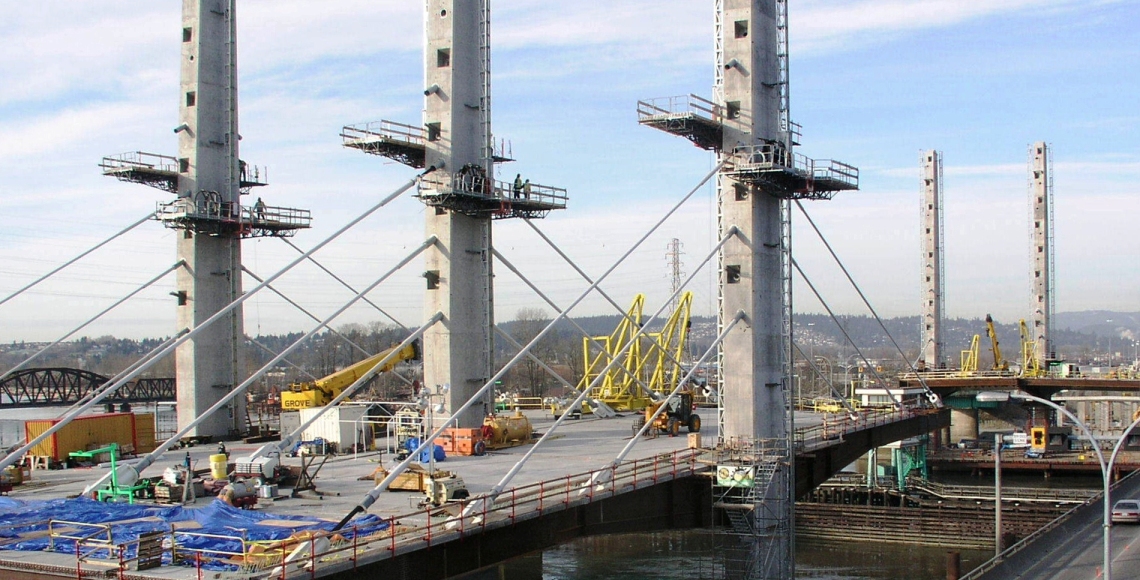 Pitt Meadows, BC, Canada, 2010
ACT-8
Pitt River Bridge
Twelve ACT-8 work platforms were used for the construction of a cable-stayed bridge in the Vancouver area. For this project, Fraco has developed front extensions that allowed access to the sides of each pillar.
Read the case study
Échangeurs routiers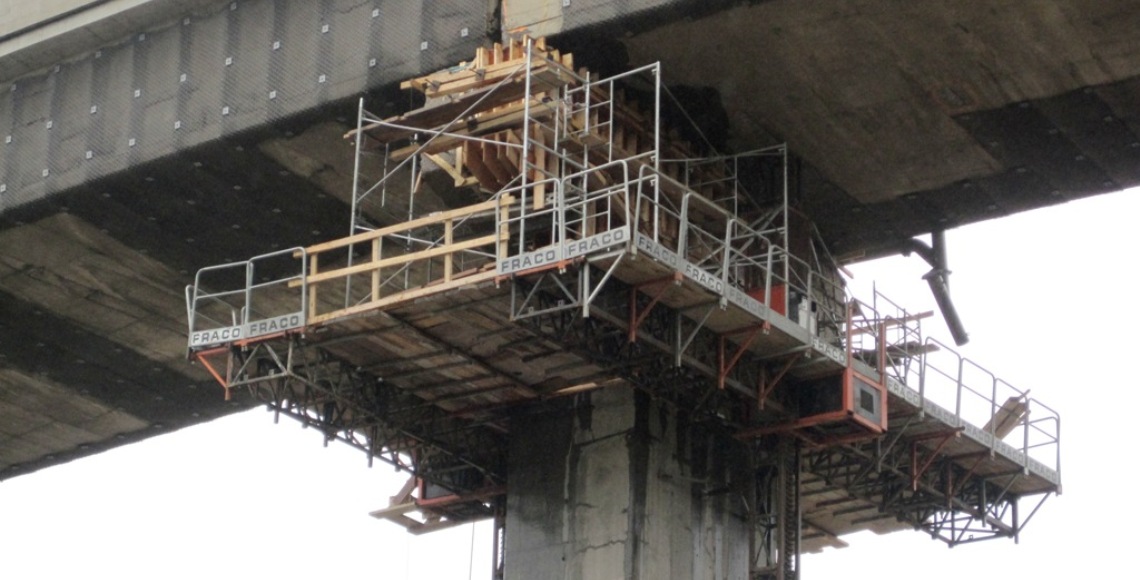 Montreal, QC, Canada
ACT-8
St.Pierre interchange
Fraco's expertise has facilitated the repair of support piles for a highway interchange in the Montreal area. The work platforms provided both access and a comfortable and safe environment for the repairing workforce.
Read the case study