Julie and Emmanuelle Rainville, co-presidents of Fraco.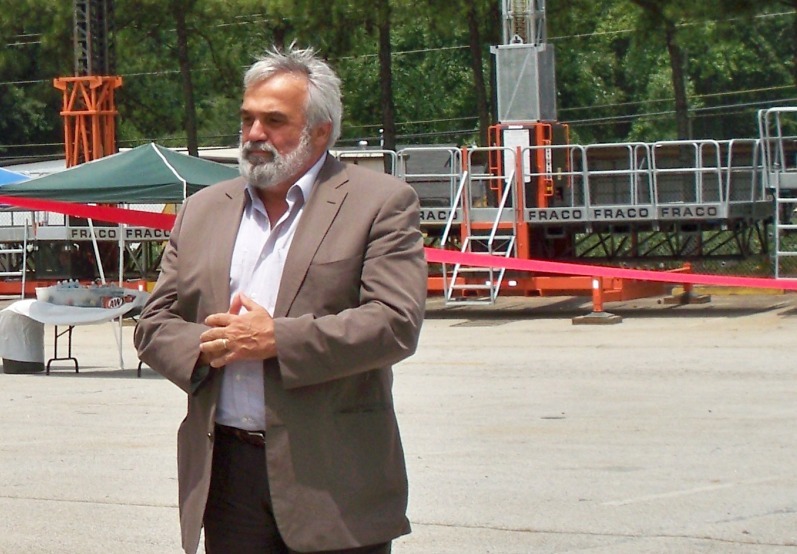 Our story is one of a humanist mason who dreamed big.
We design state-of-the-art access equipment, including work platforms, rack and pinion construction hoists, permanent industrial elevators and transport platforms.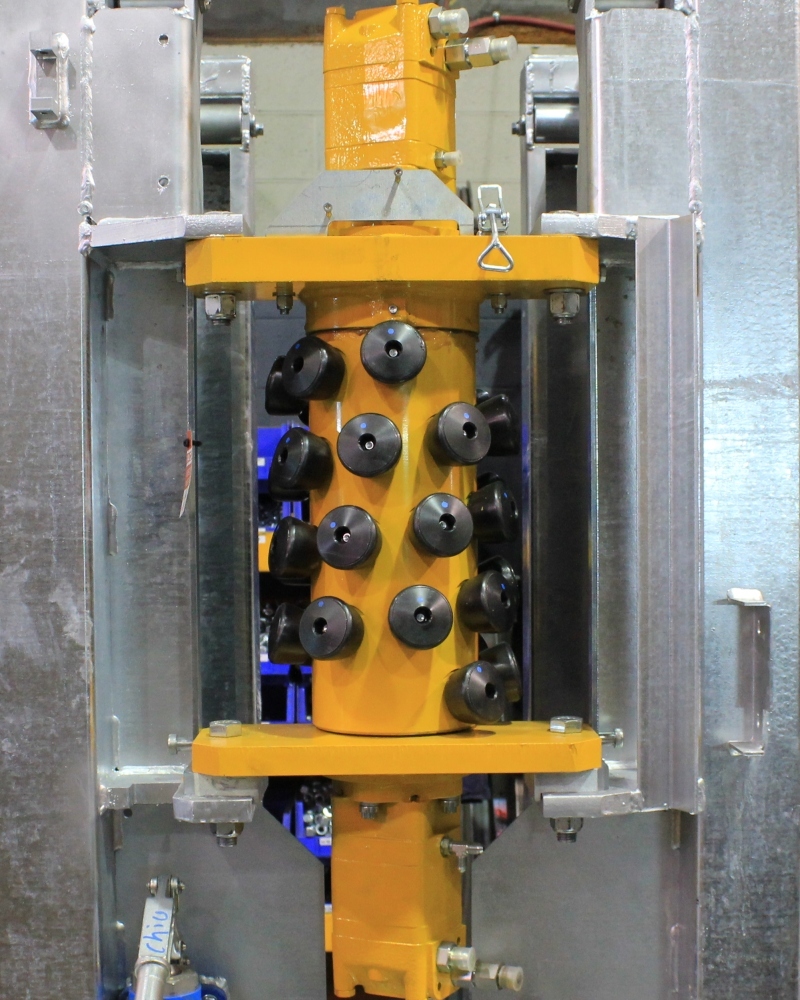 A sense of ingenuity
The legacy of our founder and our years of special project management keep us attuned to the changing reality of workers and the needs of construction companies.
Our expertise in engineering is second to none. We take tremendous pride in our ability to develop solutions that our competitors simply aren't able to. We are often the only company to submit a bid for uncommon projects.
Our innovative spirit doesn't end at special projects. We see improvements everywhere, from the assembly line to the processing of customer requests.
The power of support
Our credibility is built on our airtight action plans and strict training requirements
Our authentic support from project start to finish eliminates the main causes of work stoppages and earns us the trust of our customers and our employees.

We surround ourselves with the best in order to ensure the safety of the installation and maintenance of our equipment, as well as to ensure compliance with the various levels of regulation.
A focus on human relations
We look at relationships in the long term and consider our customers and employees to be our partners.
Our founder was intent on transmitting to the various generations of employees the importance of forging strong ties amongst themselves and with all stakeholders in our sectors of activity.
Our expertise in materials does not diminish our awareness of the importance of our partners. In fact, it does quite the opposite.