Our managers are there to analyze your projects and determine the different stages.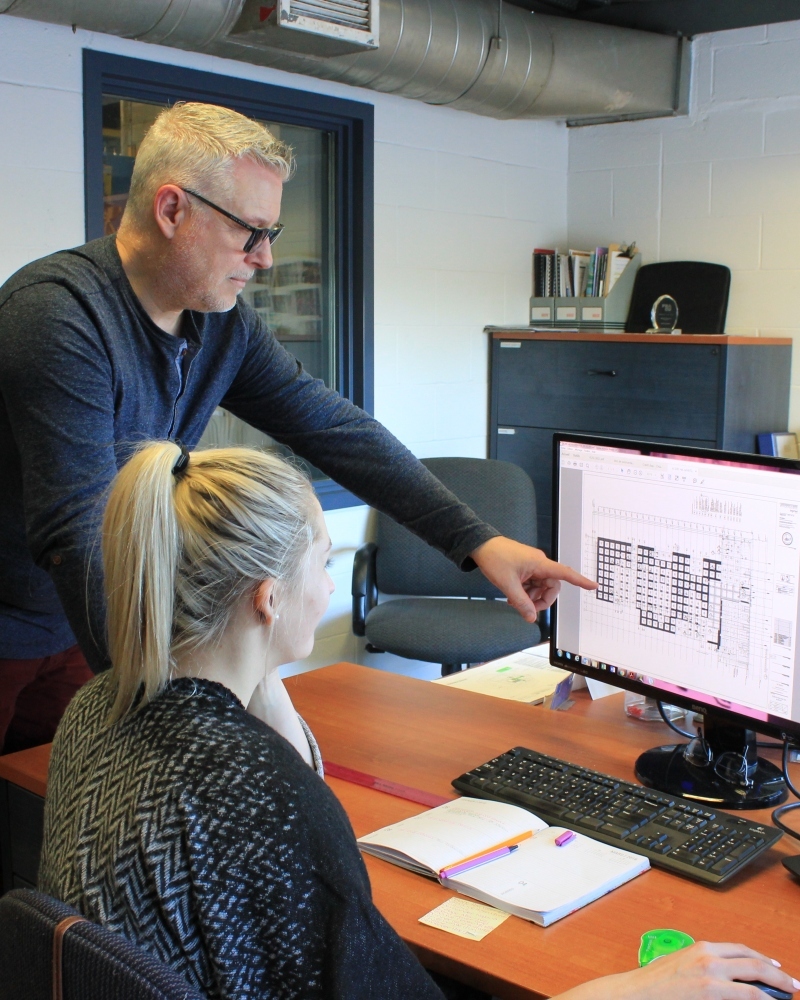 Project
management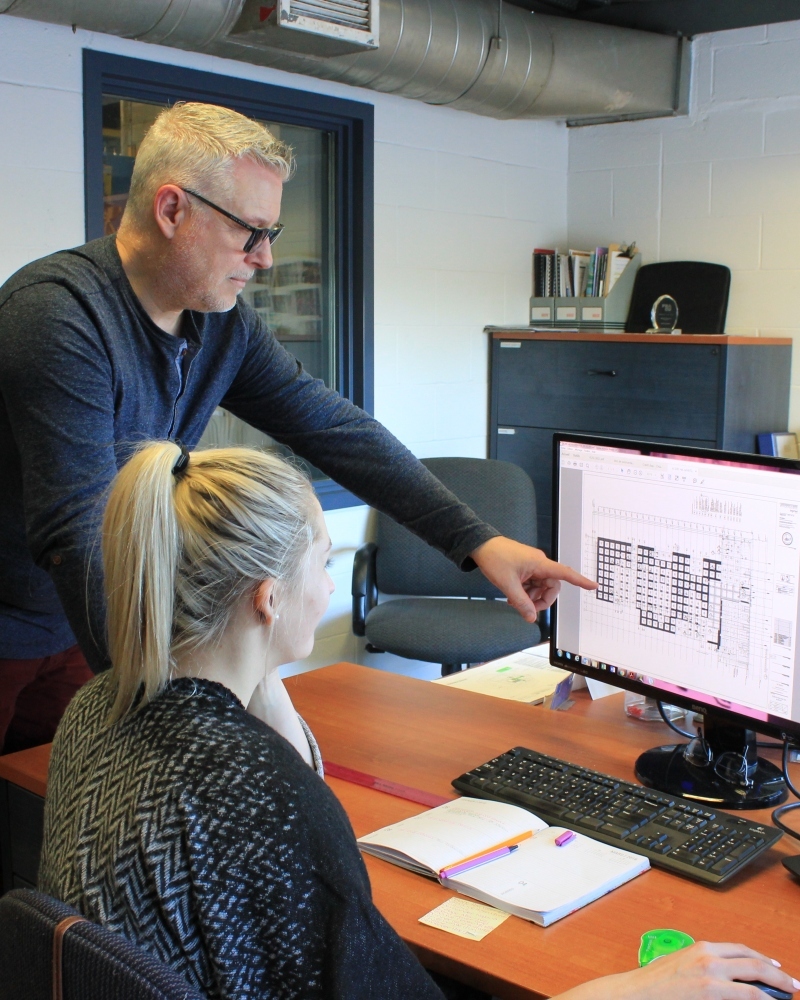 Commitment and professionalism
Upon receipt of your specifications and/or architectural plans, our technical service experts set to work to estimate the number of platforms and/or elevators required and their positioning. In order to ensure the efficient use of the equipment, we also prepare the anchor plan and make our recommendations regarding the bearing capacity of the soil. All of this technical information can facilitate the approval required by local or national competent authorities.
To maximize the success of your work, our project manager will also visit your site to see the condition of the site and discuss with you the adjustments to consider and the logistics schedule. The Fraco customer care program leaves nothing to chance and makes you appreciate your experience.
Your needs
We use ingenuity to create customized solutions.
Request a quote