SEL Series



Permanent industrial elevators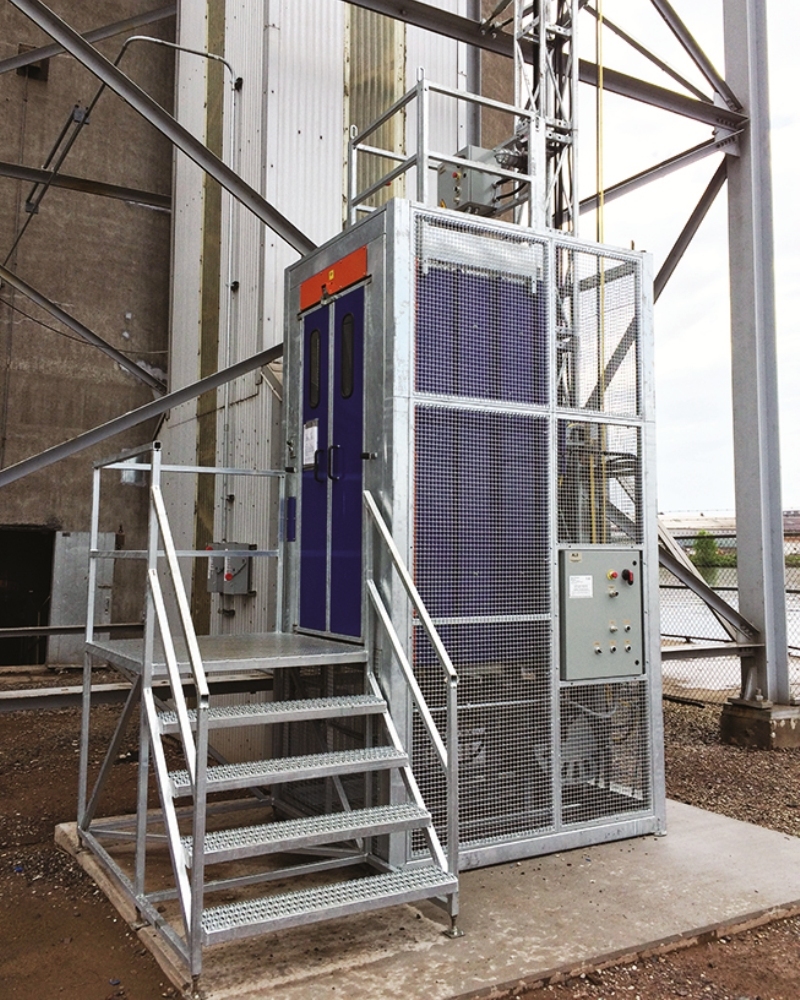 SEL Series

Permanent industrial elevators
Overview
FOR HARSH ENVIRONMENTS
SEL Series rack and pinion permanent elevators are suitable for outdoor and indoor use. Constructed to meet any height requirement, SEL Series industrial lifts provide safe and efficient vertical transportation of persons, tools and equipment. Payloads range from 1 000 lb (450 kg) to 4 000 lb (1 815 kg) and lifting speed can reach 300 feet (90 meters) per minute. Customized car sizes and payloads are available upon request.
Cars are delivered with flexible wall ties and adjustable turnbuckles system. All SEL Series permanent elevators are built with common electrical and mechanical components easily available from local suppliers. Other features include:

variable frequency converter integrated
relay based control system; no PLC
If required, the SEL Series permanent elevators can conform to explosion proof requirements and regulation.

Technical data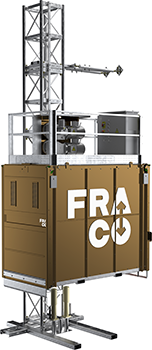 Standard car length
Depending of specifications
Lifting speed (Normal / Medium / High)
40 m / 60 m / 90 m
Standard distance between anchors
6 m
Lifting system
Rack and pinion (module 8)
Type of engine
Electrical motors (3 Phase 480 V / 60 Hz)
Internal car dimensions (L x W x H)
Depending of specifications
Mast section dimension (L x W x H)
0,45 m x 0,45 m x 1,49 m
Type of operation
Single automatic; selective / collective
Standard compliance
ANSI A17.1-2007; EN81
Your needs
We use ingenuity to create customized solutions.
Request a quote
Case study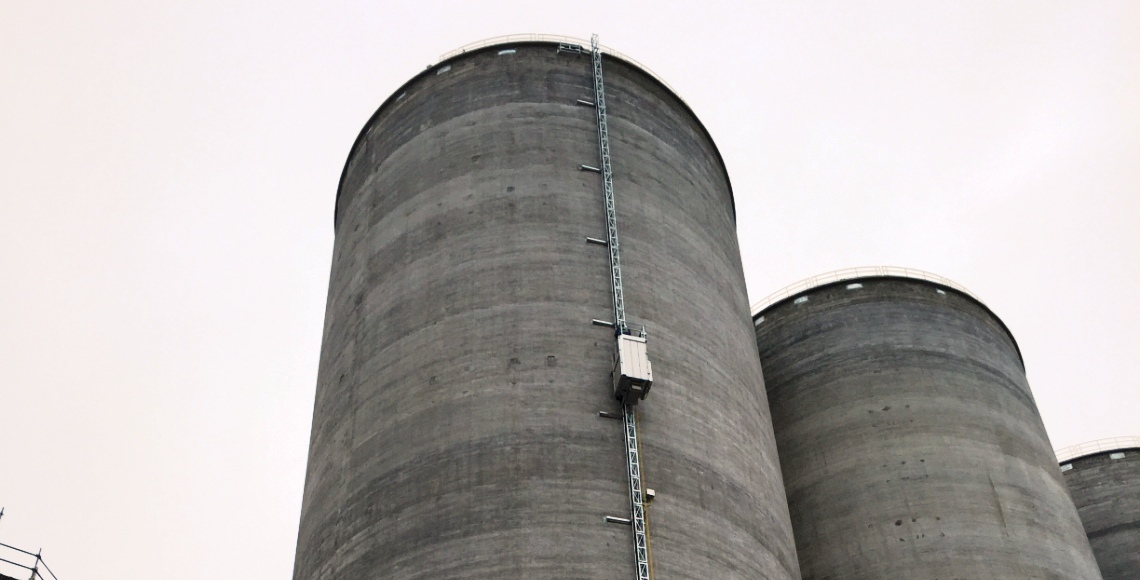 Port-Daniel, QC, Canada, 2017
SEL Series
McInnis cement Plant
Fraco was commissioned to manufacture and install two SEL Series permanent elevators to provide access to clinker and cement storage silos.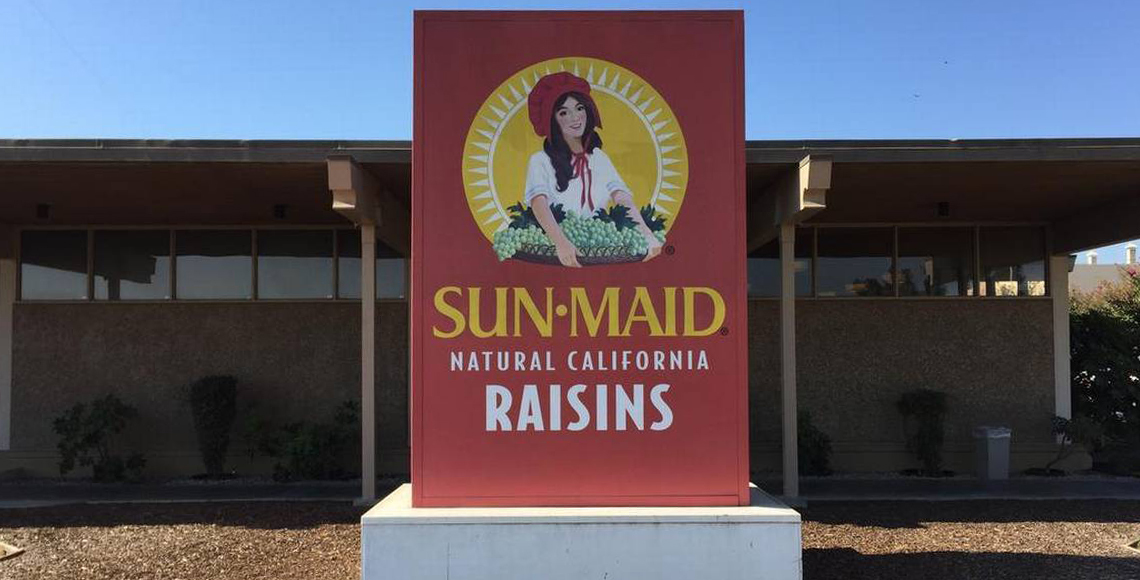 Kinsburg, California, Fall 2019
SEL Series
Replacing old elevators is not that easy
In 2015, Fraco was involved in the replacement of a traction elevator that was built in 1970. The elevator was made of wood and installed in a concrete shaft that didn't allow a regular rack and pinion elevator to be easily installed.
Read the case study