Whether you are looking for a rack and pinion elevator or a work platform, our renewed fleet will satisfy you.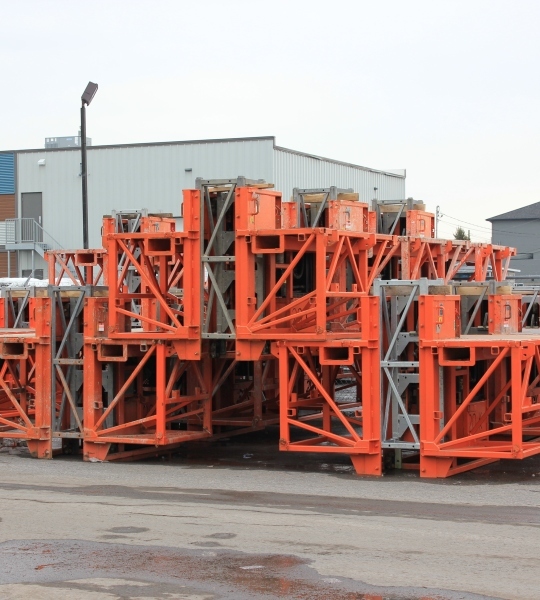 Equipment
rental
Reliable equipment
In recent years, Fraco has significantly rejuvenated its fleet of rental work platforms. A large portion of the fleet consists of galvanized equipment.
MECHANICAL WORKSHOP
When returning from their rental, each unit is sent to our mechanical workshops. All available products are then rigorously inspected by expert mechanics so that their next use meets your expectations for performance and safety.
Your needs
We use ingenuity to create customized solutions.
Request a quote