We offer a creative work environment to dedicated builders who face the reality on the ground today as well as that of tomorrow.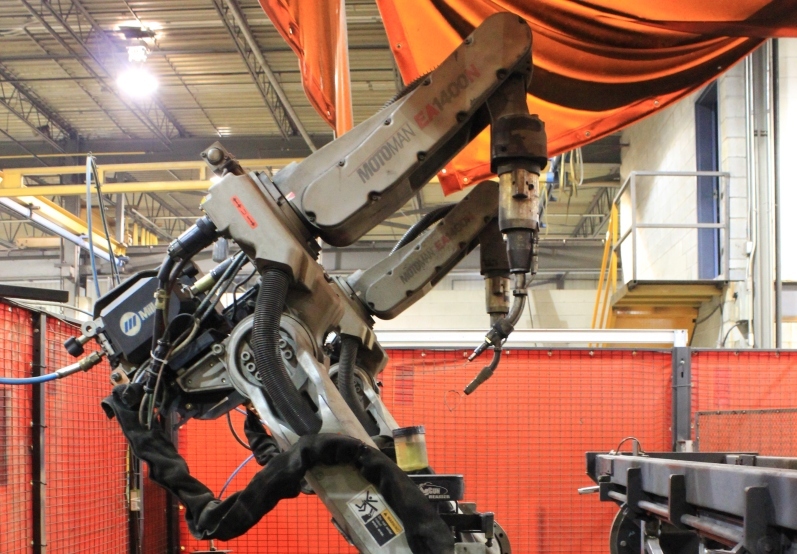 Leading-edge teams and equipment
At Fraco, innovation is reflected in challenges big and small. Continuous improvement is integrated into our products and processes.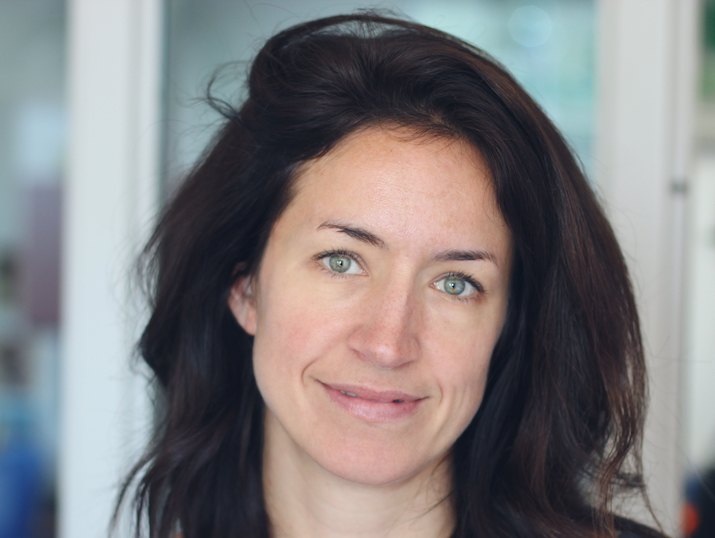 "Participating in the design of the Tappan Zee Bridge elevators in New York City allowed me to understand the technical aspects of a project."

Geneviève Francoeur
– Member of the design team for 6 years