FRACO at World of Concrete 2024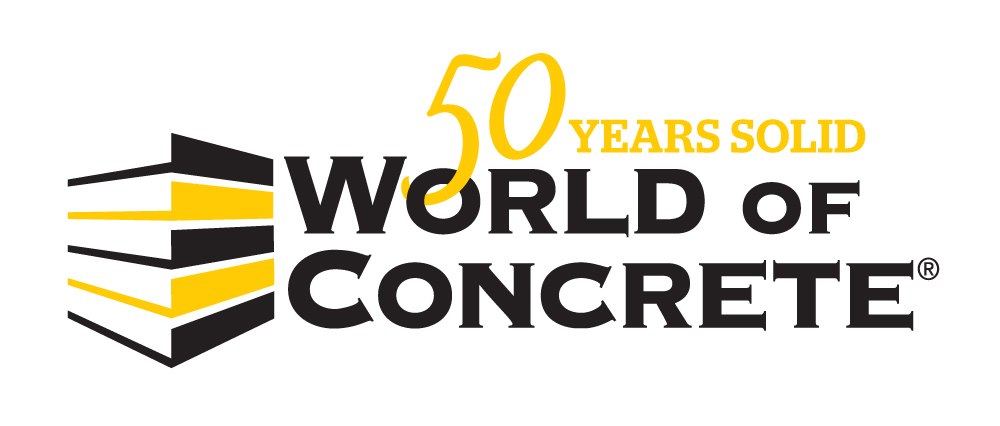 Fraco Showcases Innovation and Expertise at the World of Concrete 2024
We are proud to announce our participation in the prestigious World of Concrete Exhibition. This internationally renowned event, taking place at the Las Vegas Convention Center from January 23 to 25, 2024, will serve as a platform for Fraco to showcase our latest innovations and cutting-edge products.
Le World of Concrete is the largest annual international event dedicated to the concrete and masonry construction industries. The exhibition brings together professionals from all sectors of the concrete and masonry industry, offering a comprehensive platform for networking, knowledge sharing, and discovering the latest industry trends.
Fraco has a rich history of delivering high-quality premium solutions for the construction sector. With a commitment to excellence and innovation, the company has consistently been at the forefront of technological advancements and sustainable construction practices. At World of Concrete, we will present a game-changer in the restoration and masonry - Brick Resyc. Invented and patented in Canada this transformational innovation meets the highest environmental standards, helps to preserve historical heritage, and allows automate manual labor, saving 25 % of work.
We are also bringing one of our 2023 best-sellers - the Exoskeleton UPLIFT by MAWASHI, , a muscle-assistive structure that distinguishes itself through its remarkable endurance and exceptional operational efficiency. Visitors to Fraco's booth will have the opportunity to witness live demonstrations of Exoskeleton and even to try it on.
Finally, Fraco will showcase its state-of-the-art construction platform, the FRSM-20K. This platform has garnered high praise among industry experts due to its exceptional customization options and unique features cherished by workers worldwide. These features include the FRH-4000 Portable lifting device, the production table, the distinctive construction dust collector, and the robust roof to protect the workers from heat or cold.
The visitors will be able to consult with our expert team on how Fraco products can streamline their construction projects.
We invite all attendees and exhibitors at World of Concrete to visit our booth at S11143 South Hall, WORLD OF MASONRY, and explore the latest advancements in construction technology. We are eager to connect with industry peers and forge new partnerships that drive innovation and success in the construction sector.
See you there!
Don'T forget our social medias: LinkedIn, Facebook ou YouTube pour ne jamais manquer de vidéos.